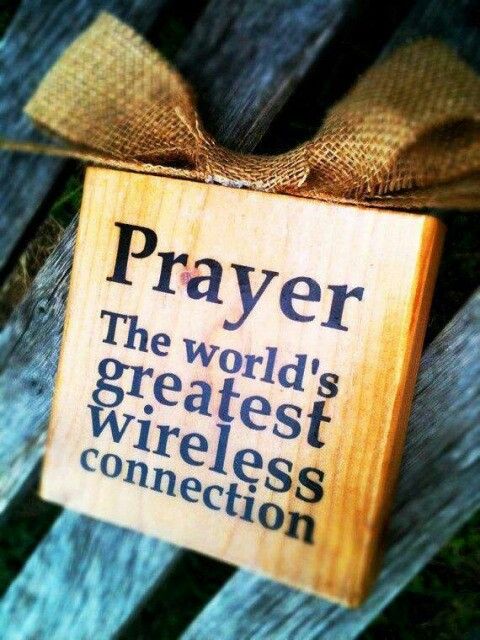 Starting a small business, besides making a living, what we hope the most is able to connect, help, bless people who visited our website. We are not that capable that can solve all the problems, but we hope we can do something to assist people, we can lent our hearing ears, and we could PRAY for your.
We are Danny & Apple, we are Christian for about 17 years, we are attending a church in Subang Jaya. We gone through a lot of ups and downs, we understand everyone has challenge in life, and sometime we do not know who can we talk to or who can pray for us, so what we can really really do is to pray for you, REGARDLESS of your race, faith or religion, location, etc.
Sometime you may think you do not have worry to pray about, but think again, matters like how to choose a pre-school for your child, how to educate your child, whether you as a mother should change a job in order to spend more time with child, should you take this part time job, or even a smooth day, a fruitful day, etc, we can pray for you !
We just want to know your name and what we can pray for you.
You can either message us at our website or you can email to us at this email mbb.prayer@gmail.com
We pray that you have a GREAT day ahead!!